Corporate Video Production Business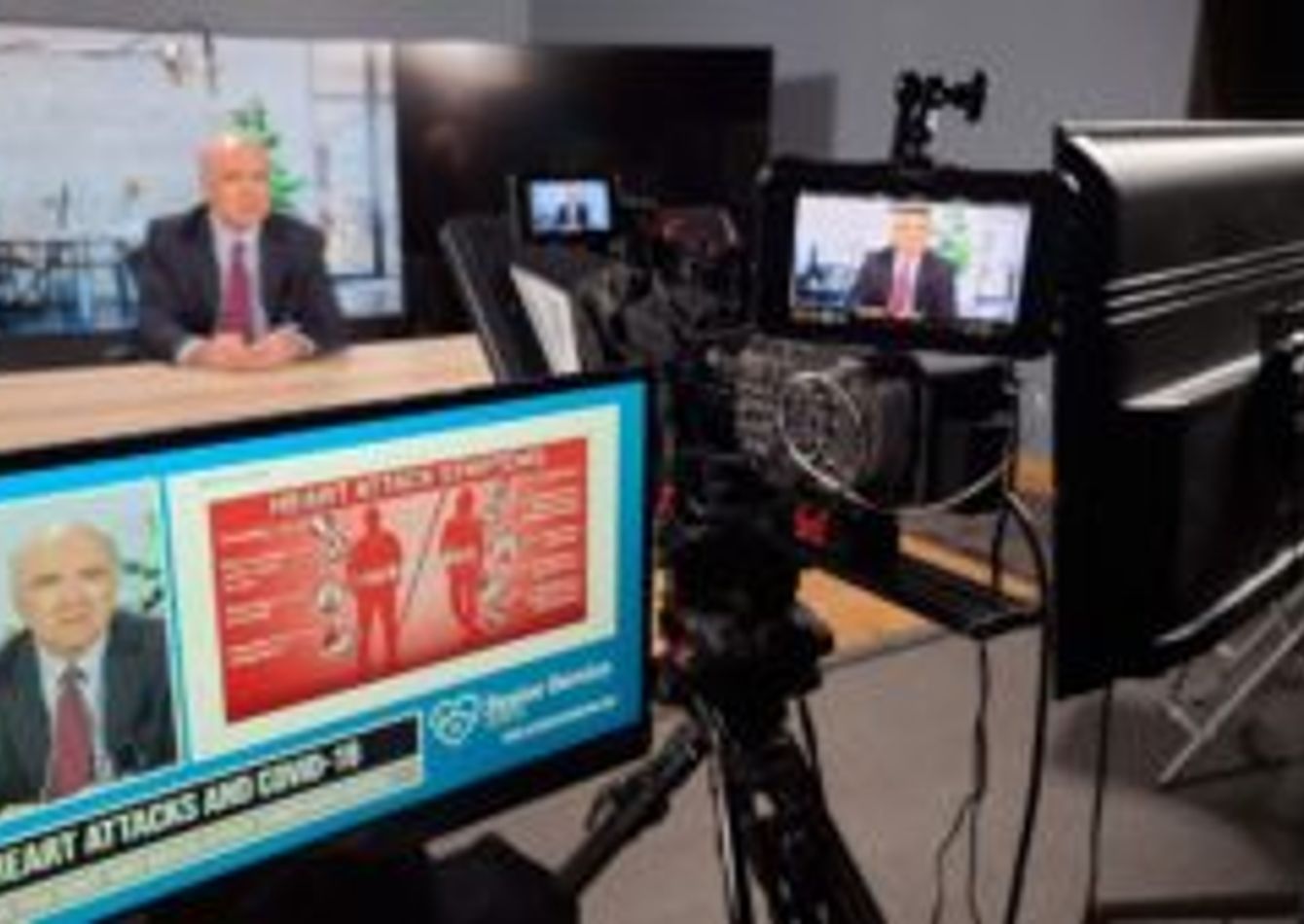 Video Businesses for Sale
Established in 2007, PrimeImage Media is an established and reputable boutique corporate video production studio. Through the years, the business has acquired a large base of satisfied clients due to its high quality production, customer centricity, problem-solving capabilities, flexibility and reliability. The business has thrived primarily from word of mouth referrals with limited marketing endeavors being pursued except for the occasional Google and Facebook Ads. Attesting to its strong production capabilities and reputation are a range of medium to large corporations, alongside a few smaller businesses that the business has served. These include world-class organizations such as Cisco, HP and Dell.

It is worth noting that while the business serves the Phoenix marketplace, it is not bound by this geographic area as some projects are based in other large centers such as Los Angeles, Las Vegas, New York and others. This is an opportunity which can be further explored by focusing on client acquisition in these larger centers as the business already has the technical expertise and production capabilities to serve large and medium sized organizations operating in these areas.

Business name and location provided with permission by Seller. All prospective buyers will be required to sign NDA prior to reviewing company financials.

DO NOT DISTURB BUSINESS OR OWNER. ALL TOURS TO BE SCHEDULED IN ADVANCE WITH LISTING BROKER
Financial Information
$750,000

Asking Price

$189,642

Cash Flow

$647,985

Gross Revenue
Business Location
City:

Phoenix Metro

State:

Arizona
Detailed information
Year Established:

2007

Home Based:

No

Franchise:

No

Relocatable:

Yes

Lender Prequalified:

No

SBA Prequalified:

No

Full-Time Employees:

2

Part-Time Employees:

N/A

Contractors:

N/A

Owner Worked Hours/w:

N/A

Inventory Included:

No

Real Estate Available:

Yes

Real Estate Included:

No

Real Estate Value:

$1,050,000

FF&E Included?:

No
Training/Support
The owner is amenable to negotiate a training period to ensure the smooth transition of the business and is willing to discuss staying in the business under an agreed-upon market salary if the buyer wishes to do so.
Real Estate Description
The business facility is also available to purchase by the buyer of the business. It consists of 3,979 sq. ft. and features 2 roll-up doors and a 750 sq. ft. mezzanine.
Business Listed by
Tim Whipple
Sunbelt of Phoenix
Listing ID
PHOENAZ002-52973
Contact Business Broker
"*" indicates required fields