Central North Carolina Christian Academy with Real Estate Included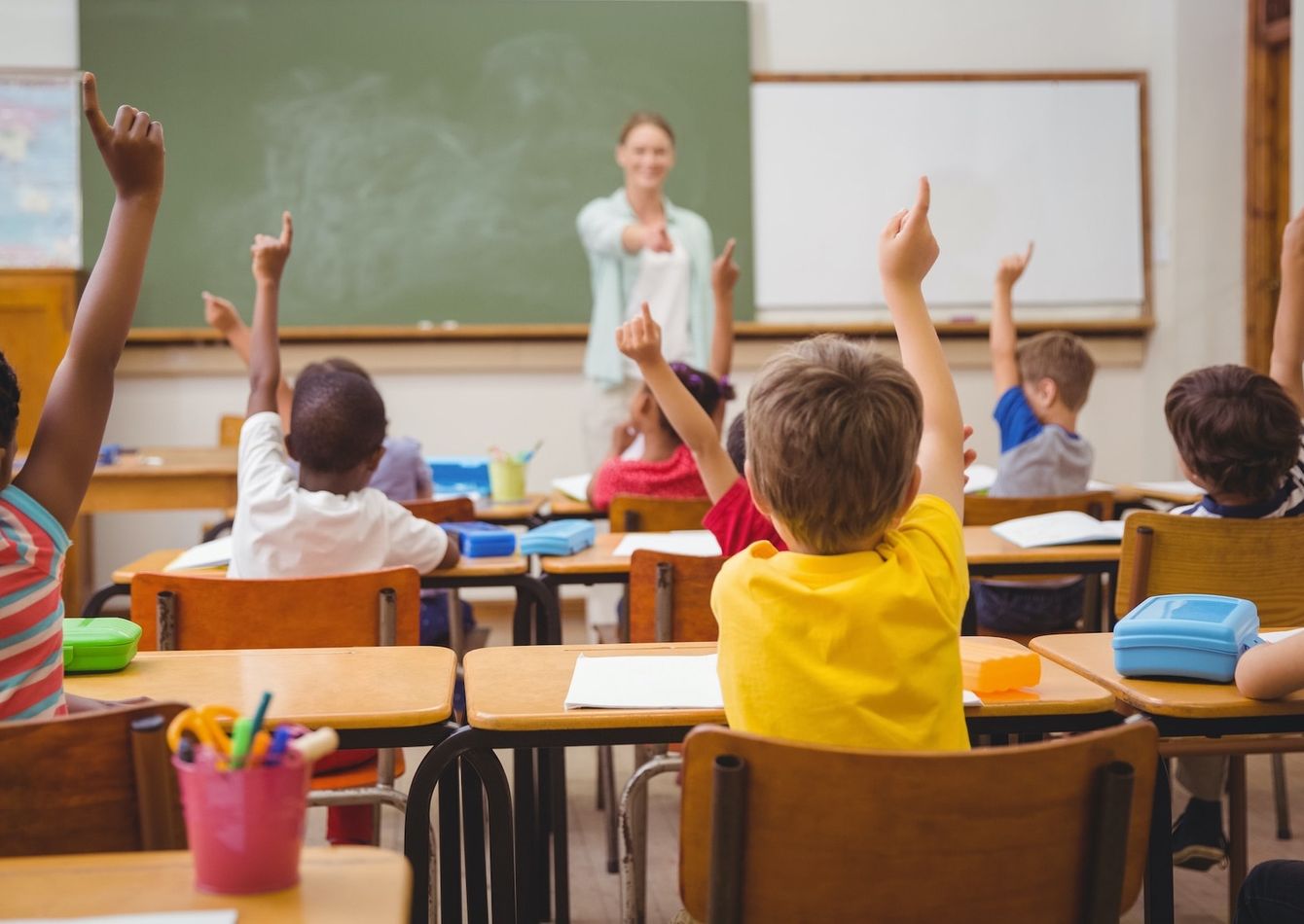 Educational Businesses for Sale
Primary Category:

Child Care Businesses for Sale

Secondary Category:

Day Care & After School Businesses for Sale
Great opportunity for young teacher!!! This 42-student private school offers a solid, Christian based education to students in kindergarten through 12th grade. Their mission is to provide their students and families with a Christ-centered educational environment, to evangelize the lost, and help each student develop a love of God, an appreciation for learning, and the desire to achieve their personal academic best by striving to meet their individual needs.

The real estate valued at $350,000 is included in the sale price.

Fully NCHC accredited with 4 instructor staff resulting in 100% graduation rate. On-line academy provided and the 5100 sq ft building is included. For more information, please contact Shanon Madrid at [email protected] or 919-858-6853 Ext 101.
Financial Information
$500,000

Asking Price

$50,000

Cash Flow

$241,319

Gross Revenue

$100,000

Down Payment

Yes

Financing
Business Location
City:

Greensboro

State:

North Carolina
Financing Comments
Will provided for highly qualified buyer.
Reason for Sale
Spend more time with family
Detailed information
Year Established:

1995

Home Based:

No

Franchise:

No

Relocatable:

No

Lender Prequalified:

No

SBA Prequalified:

No

Full-Time Employees:

3

Part-Time Employees:

2

Contractors:

N/A

Owner Worked Hours/w:

40

Inventory Included:

Yes

Inventory Value:

$3,000

Real Estate Available:

Yes

Real Estate Included:

Yes

Real Estate Value:

$350,000

Building Size:

5100

FF&E Included?:

Yes

FF&E Value:

$175,000
Training/Support
Owner and instructors would like to stay on for 3 more years.
Market Outlook/Competition
Current business is running at 50% capacity; max occupancy is 83. There is limited marketing and most are through word of mouth. Huge opportunity for growth! There are two other Christian Academies with a 15 mile radius.
Real State Description
5,100 Square foot brick building designed for a school
Business Listed by
Shanon Madrid
Sunbelt of Greensboro/High Point
Listing ID
GREENNC003-52740
Contact Business Broker
"*" indicates required fields